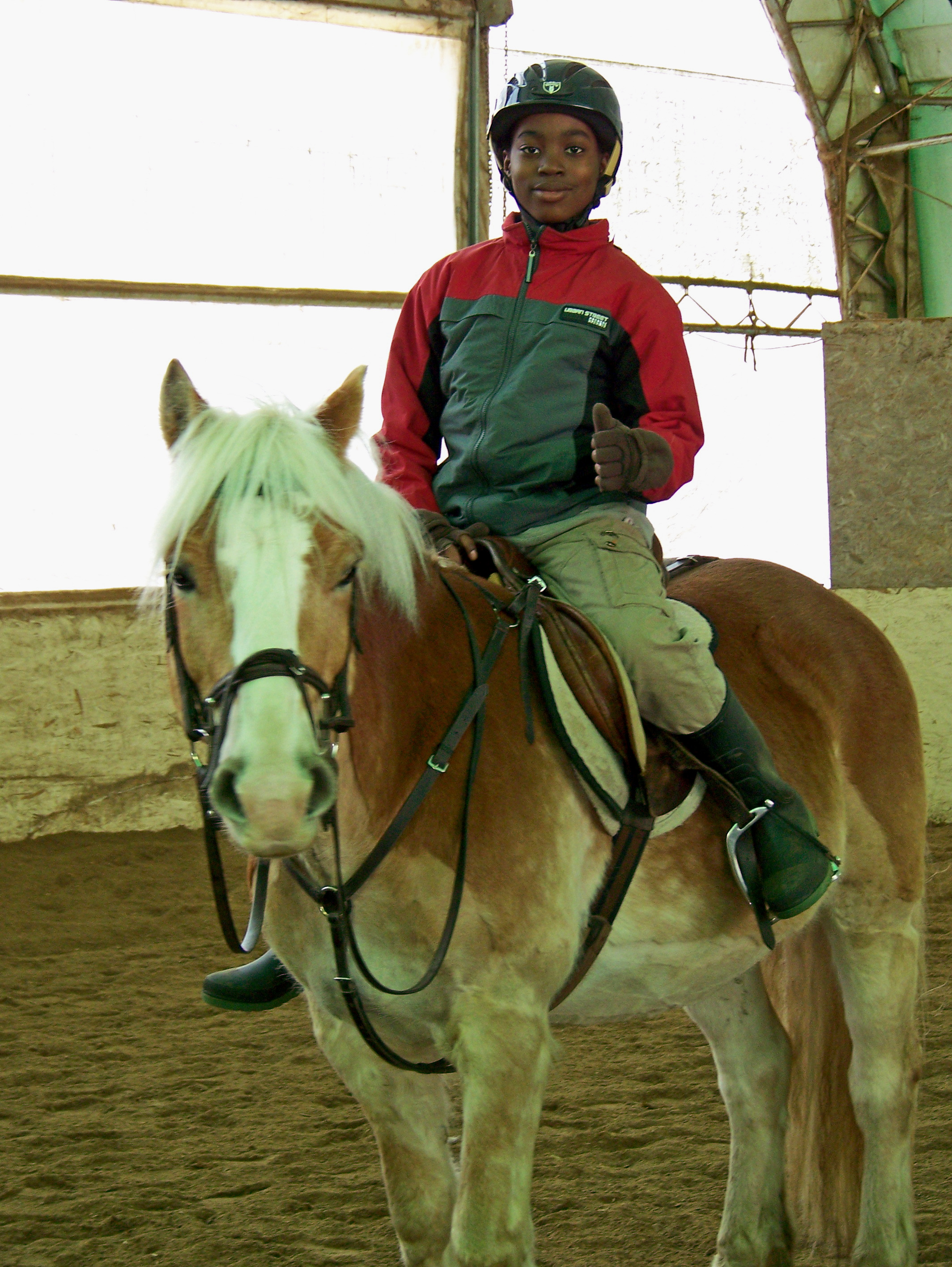 2023 Camps



Caledon Half Day camps:
July 10, 17 AM FULL, 24

Aug  14 AM FULL ,
21 AM only
Caledon All Day Camp:
July 3 FULL
Aug  28 FULL

All camps run 5 days a week: daily lessons and Friday Horse Show!

   Caledon Camps: Ages 6+

Safety, fun, and learning are the goals of the week for Caledon Equestrian School campers. Many youngsters are thrilled to spend a part of their summer with the horses and wonderful counsellors at the Caledon Equestrian School. Camp days include some essential barn skills, stable management lessons, a riding lesson, some crafts and a little more barn chores to wrap up a packed horses activity day.
With leaders helping  during the lessons, the riders are ensured of a safe introduction to riding. The campers who are experienced students at the school already, are able to hone their skills with the daily riding lessons. The riders follow the national rider level system, with a focus on safe progressive skill development.
All the campers really help each other out learning essential team skills by working together during barn chores. After an hour of barn chores, campers go into their riding groups for the day where they learn practical care of the horse, do crafts and have an hour long riding lesson. The days are full of fun interesting horse activities. By the end of the week the campers are truly enthusiastic horse kids with a good, introduction of what it would be like to have their own horse someday. And they all love showing their new found skills to friends and family during the end of week horse show on Fridays!
Our Half Day programs is a condensed version of full days. The kids are here for 3 hours and will learn to groom, do barn chores and ride. There is a fun day on Friday and the whole week is a great experience!
It is always a thrilling sight to see how new riders start the week a little nervously and by the end are totally comfortable around the horses and the barn. It is to the credit of the the wonderful counsellors and coaches who take such good care of the new riders and give them a happy and safe experience.
 HALF DAYS  mornings 9-12 & afternoon camps 1 – 4:00,
  $365; $350 siblings and subsequent weeks + HST
 July 10, 17, 24; Aug 14, 21

FULL DAY CAMP 9 to 3:30 daily
$500; $480 siblings and subsequent weeks + HST
 July 3;  Aug 28

*HST not included*

https://forms.gle/P8TeWVr8Na2VofDj9 
*Please click on the link to register.

*Payment by e transfer to coach_1@sympatico.ca
**Include camper's name and camp date!