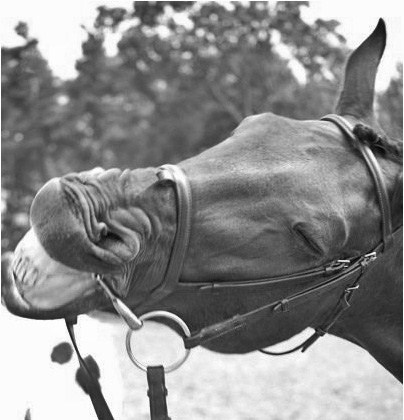 Part Boarding
Part-boarding – For rider level 3 students and above
Caledon Equestrian School offers part boarding for any rider who has achieved at least a Rider Level 3. Part boarding is a year round opportunity. Riders receive one lesson and two practice rides per week. They can show their horse and use it in clinics as well.
Part board fees include all equipment and major vet bills. It is a wonderful chance to see what it is like to own a horse with out the expense. Anyone who wants to buy a horse should definitely try part boarding first. They can see if they have the time and commitment owning a horse requires, without the huge financial outlay buying a horse will demand. And part boarding gives the rider the unique opportunity to develop that special bond between horse and rider.
Fees: Part Board $475/mo. plus HST for a 6 month term  or $500 for a single month; $625 monthly value
* New!! Quarter Board: $375/mo + HST; Lesson and 1 practice ride/ wk
Two practice rides and one lesson/week which includes tack and basic vet care.  Contact us for more information!